Six Month Smiles in Boonsboro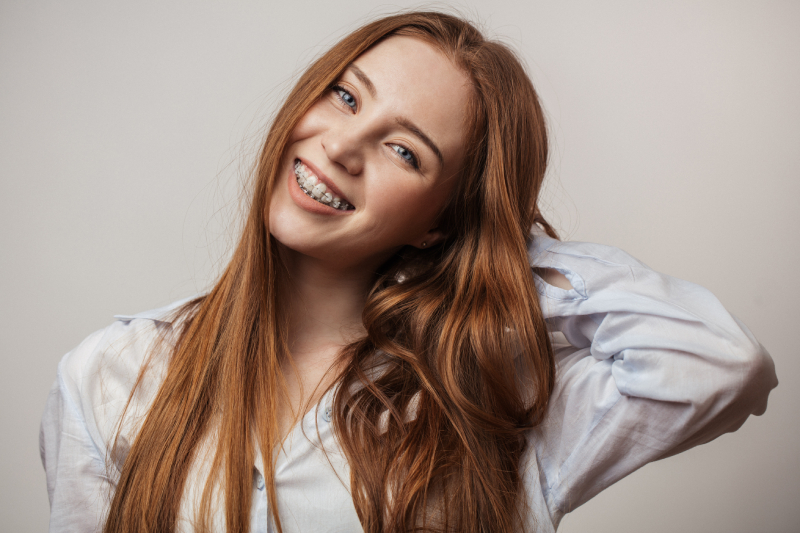 Many adults wish they could achieve a straighter smile, but they aren't interested in wearing noticeable metal braces that make them feel like they're back in middle school. This is completely understandable. That's why Dr. Kenneth Film and his team here in Boonsboro, MD are happy to offer an orthodontic alternative that provides patients with the sophisticated process and results they've been looking for. With Six Month Smiles®, you can achieve gorgeous results in a much faster timeframe, and often in less time, too!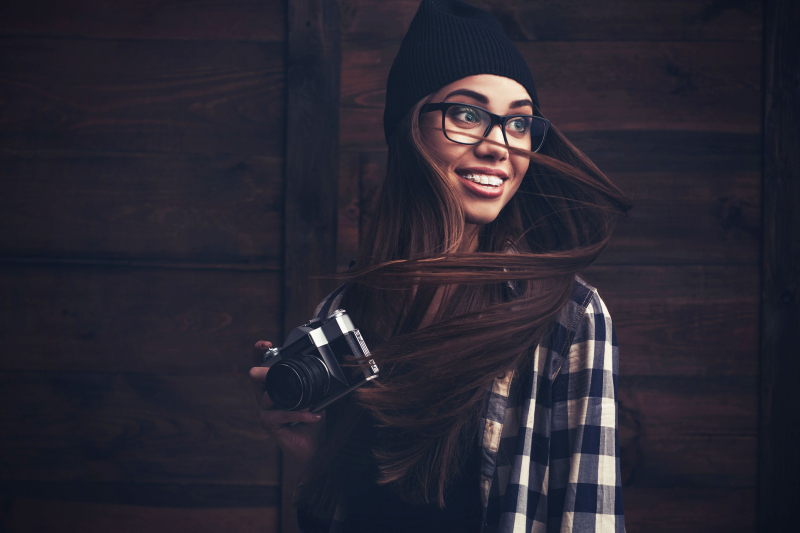 The Six Month Smiles® Treatment Process
You'll first need to undergo a consultation with Dr. Film so that we can determine whether Six Month Smiles® is the right treatment choice for your unique case. Once you've agreed to start treatment, we'll take detailed molds of your teeth that will be sent to the Six Month Smiles® laboratory. This lab will create customized bonding trays that have been precisely designed to treat your teeth. Once we receive them at our Boonsboro, MD dental office, all that's left to do is apply your braces. You'll then attend brief, monthly appointments where we check your progress and make any necessary adjustments. Before you know it, you'll be enjoying a dramatically straighter smile that you can feel proud of.
Benefits of Choosing Six Month Smiles®
Just like the name implies, Six Month Smiles® patients typically only have to undergo treatment for four to nine months, with most cases requiring only six months.
By using clear brackets and tooth-colored wires, the Six Month Smiles® system is basically invisible, meaning that you can undergo orthodontic treatment without having to sacrifice your self-confidence in the process.
Customized tray kits make the application of your braces a quick and painless process.
Six Month Smiles® treatment focuses only on the teeth that show when you smile. Because of this, the patented, shape-memory wires readjust your teeth much more smoothly and quickly than traditional braces or aligner therapy solutions like Invisalign.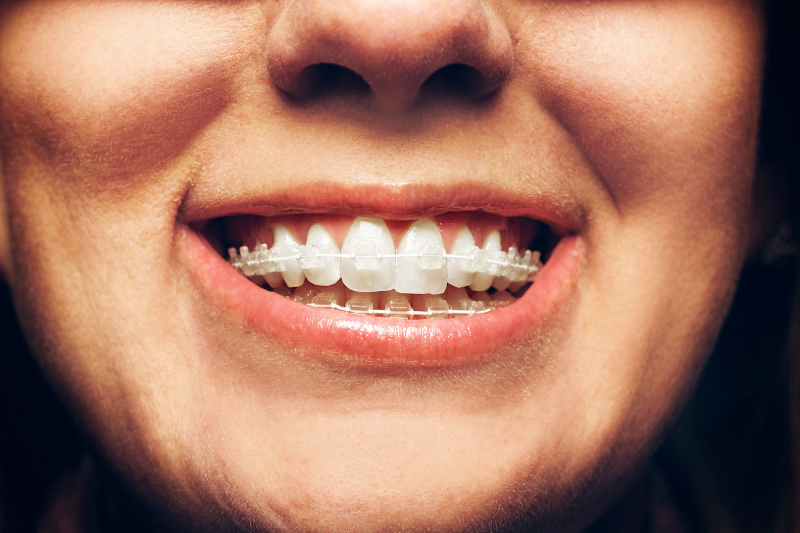 Contact South Mountain Dental today if you have any questions or concerns about our dental services, or if you're ready to schedule your Six Month Smiles® consultation. Dr. Film always enjoys helping patients achieve complete satisfaction when it comes to the health and beauty of their smiles. We can't wait to welcome you to our new location in Boonsboro!